A technical and artistic team with experience, who offer innovative and traditional ideas.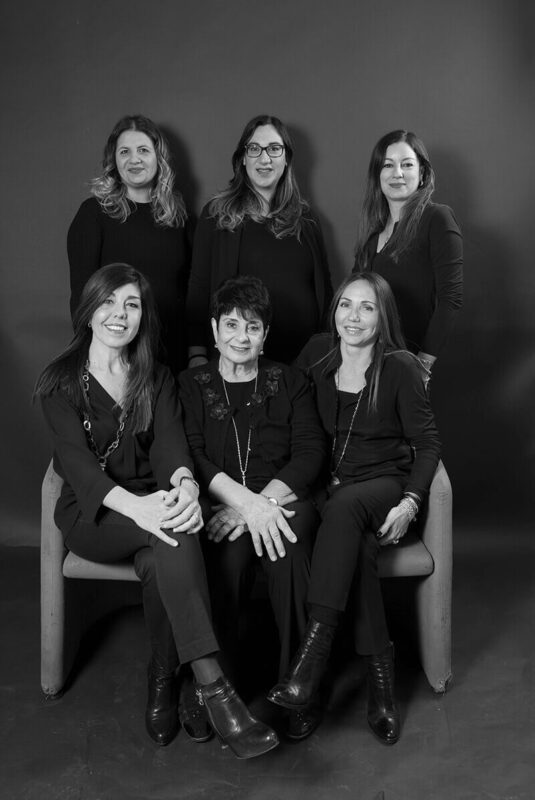 The profession of Goldsmithery was totally male dominated for centuries.
Le Colonne Taormina through Leila and Sanny and in time with other women who have brought their contribution to the company, tell a different story, a new story. A new story in which technicality, strength and femininity, blend with aesthetic expression, an expression that is enriched by freedom and emancipation. Today the presence of women in this sector has fortunately become firmly established and widespread.
WHO WE ARE
Passion and Dedication
A tight knit group that work day in, day out with passion and dedication, with the aim of creating jewellery that has a soul.
Synergy, a joy to create, to experiment and dare, blend with the intent and pride of being a team.
OUR HISTORY

The team's focus is always on finding safe and durable technical solutions.

Only craftsmanship can come up with
customized solutions, flexible and tailor-made ideas.

Not just a matter of corporate policy, but a real mantra.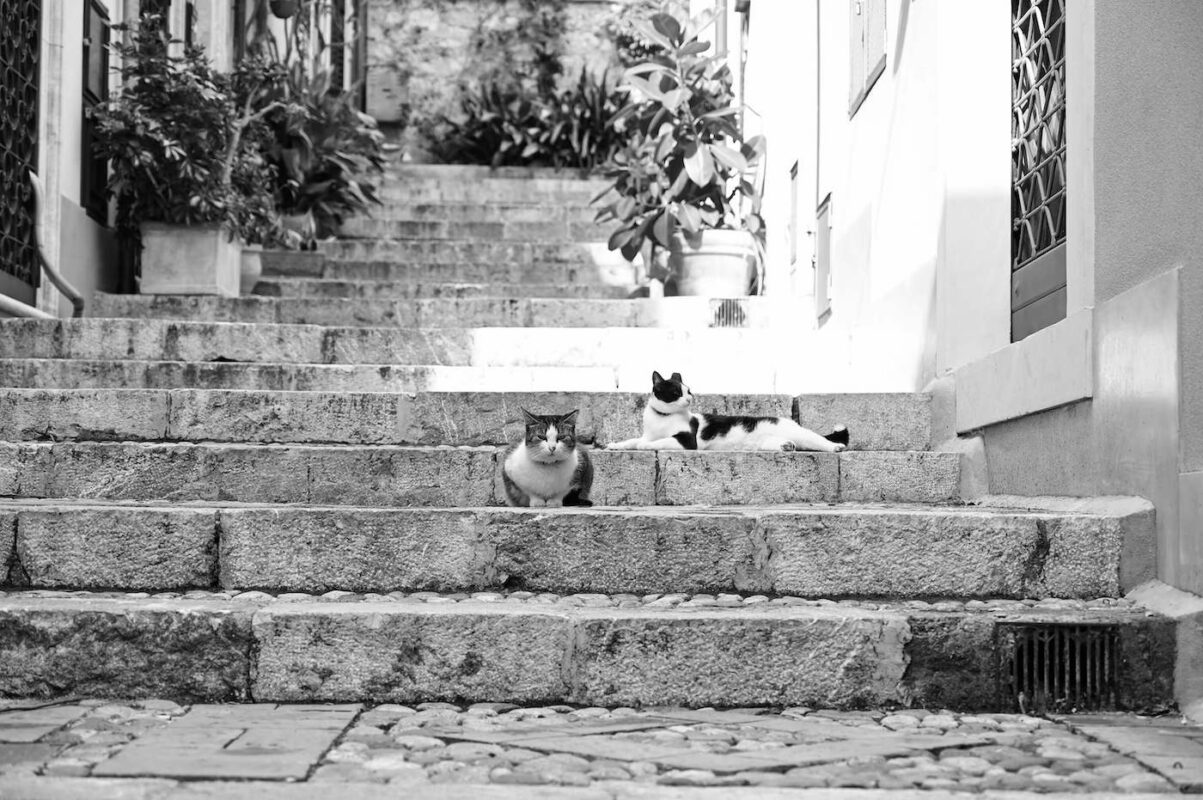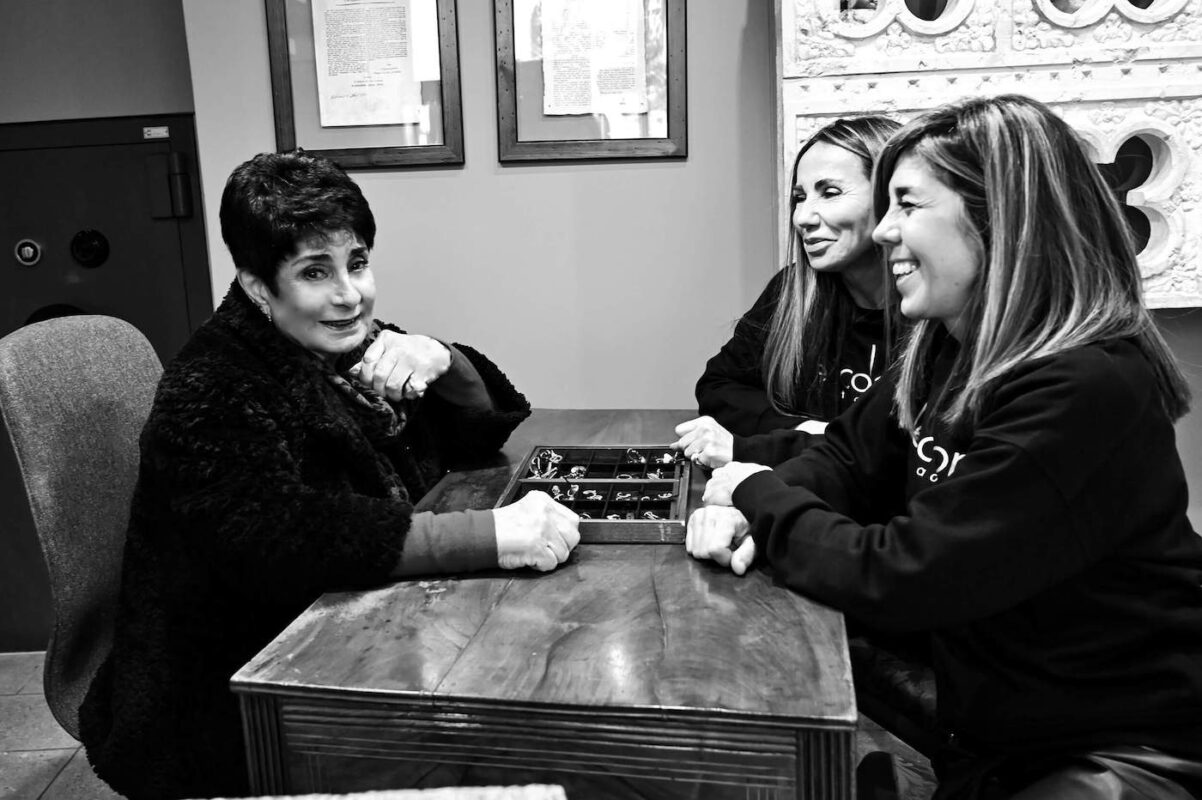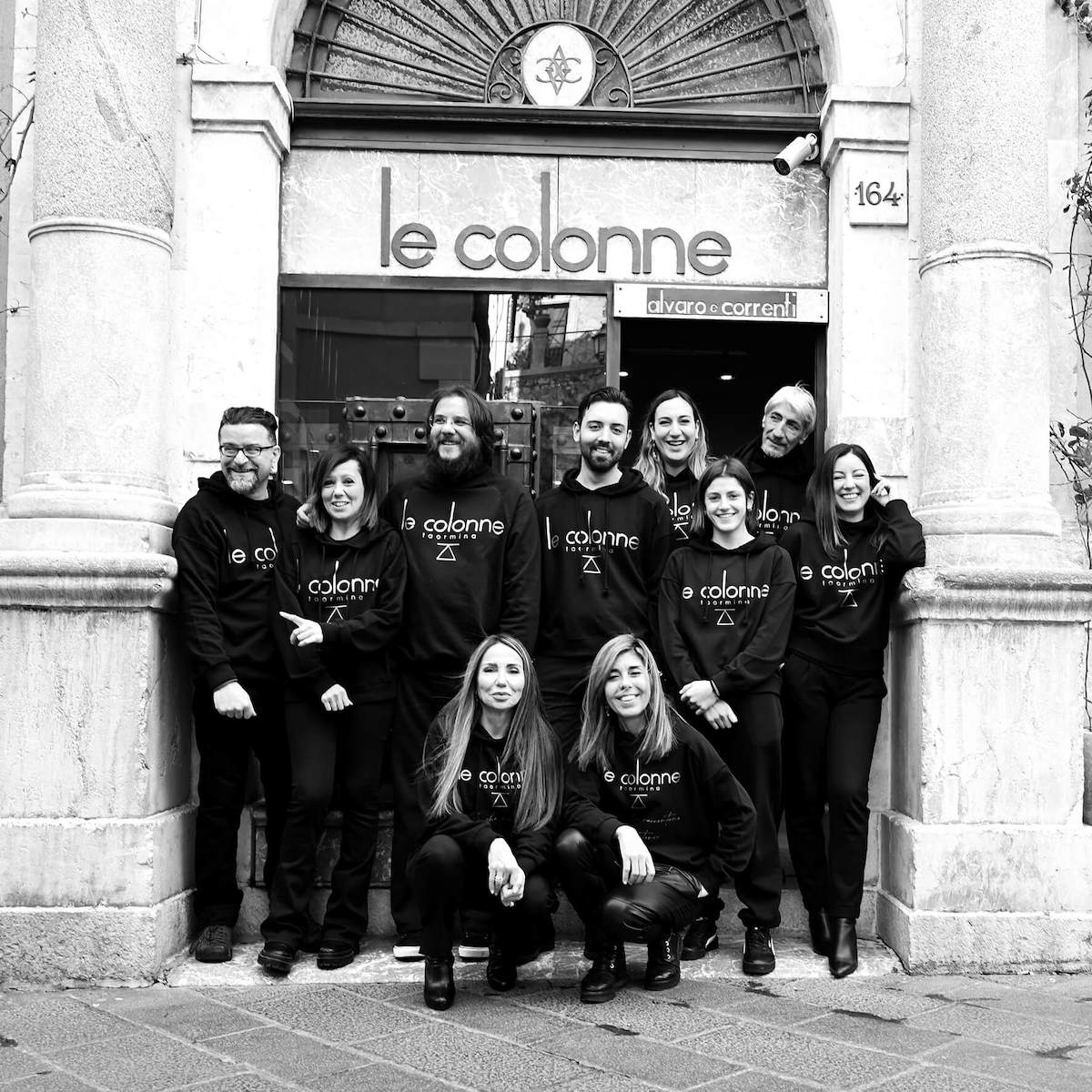 We are waiting for you in the boutique
Taormina, also known as "The Pearl of the Ionian Sea", welcomes and surprises those who visit with its uniqueness and beauty Inviting you to our boutique, which has the distinction of being set in such a precious setting, is a double pleasure.
Designing together with the client, letting the client see and touch the jewelry, know and discover the essence of the jewelry is always an intriguing experience. Customer interaction is key.
VISIT US