The company was created by Alfredo Correnti and Giuseppe Alvaro in 1967 and continues today in Messina with Carlo Correnti and in Taormina with Leila Correnti and Sanny Alvaro.
Despite its evolution, the important values and desire to maintain family traditions alive remain firmly unchanged. Striving to remain open and lively in the swapping and sharing of ideas, the family at the same pace as the company, is enriched with new member and new needs. From here comes the necessity to make internal change to make the management of the two hubs of Messina and Taormina more fluid and autonomous. While both tied to one umbilical cord like heterozygous twins.
Alfredo Correnti is the pin on which a precise idea of high craftsmanship unfolds. Jewellery that shows so much of the past while audaciously projecting into the future.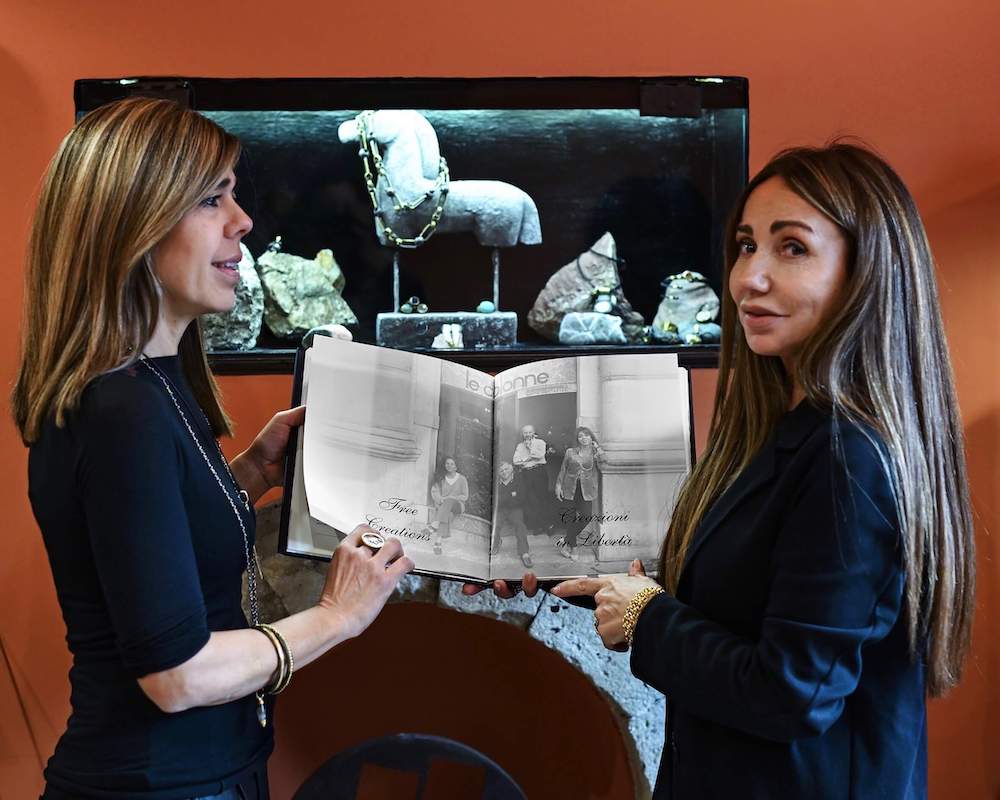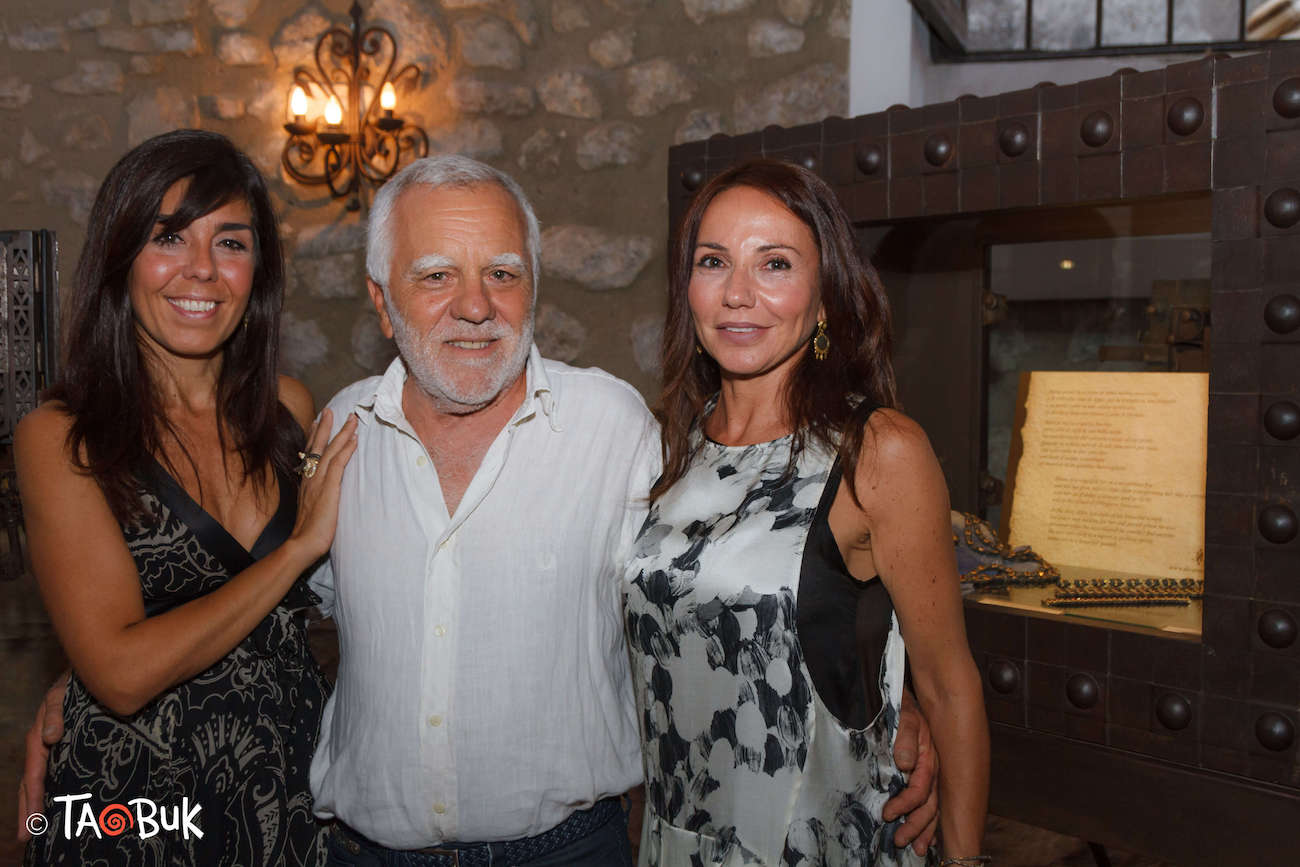 Alfredo Correnti, great genius with unparalleled creativity, is not only the founder of Alvaro and Correnti, but the inspirer of a unique visceral passion.
The company Alvaro e Correnti was founded in 1967 by Alfredo Correnti and Giuseppe Alvaro. The company over time has enjoyed much success and development and reached a peak of satisfaction and glory towards the eighties and nineties. Years in which the partners solidified their enthusiastic collaboration with a long time friend Peppe Siracusa.
Boutique SIRACUSA in the centre of Rome opened a window on the world of the jewellery of Alvaro and Correnti.
The three friends gave life to a particular magic that even today despite the changes and different prestigious experiences, reflect a light that warms the heart
ALVARO and CORRENTI are in the DNA of Le Colonne Taormina and of Alfredo Correnti.